Get a Free TAP Insulation Inspection in Martinsburg
What kind of problem are you having? Select all that apply.
TAP Insulation Services in Martinsburg
Installing insulation is a great way to make your home more comfortable and energy efficient. Proper insulation will regulate the temperature of your house reducing fluctuations between the inside and outside temperatures. It also helps to conserve heat improving heating and cooling efficiency.
Are you looking to save money on your utility bill with updated insulation? Claim your free insulation inspection today to get started!
Get Top-of-the-line TAP Pest Control Insulation
Tap pest control insulation is another important aspect of proper insulation. While common in construction practices, tap insulation can sometimes be overlooked when renovating or retrofitting existing structures. It is essential for controlling indoor air quality as well as retaining heat within a given space.
In Martinsburg, Petti Pest Control offers top-of-the-line TAP insulation services to help you stay comfortable year-round while keeping your energy costs stable. Hot summers and cold winters won't be a challenge with this service – it's the perfect way to upgrade your home!
Image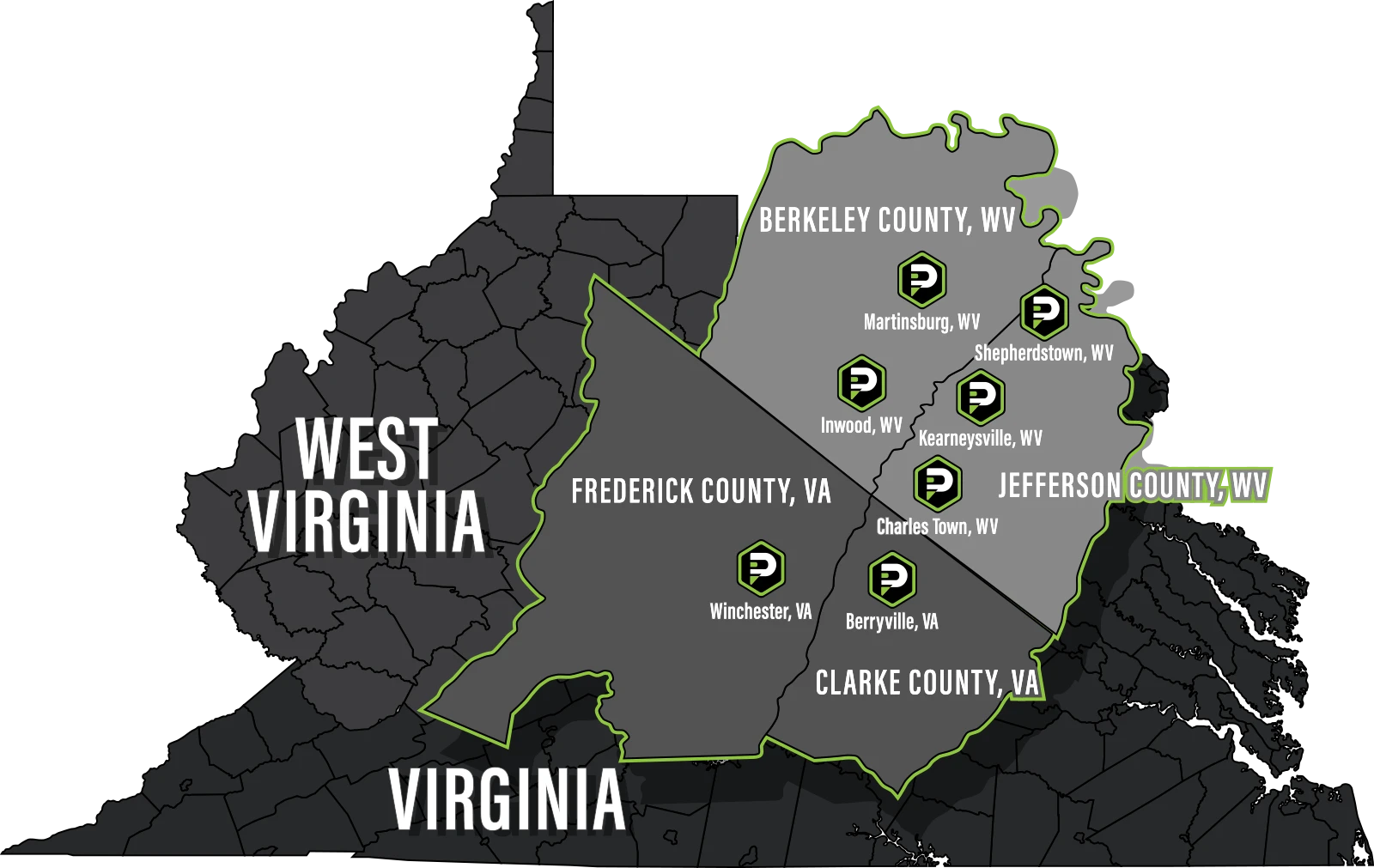 Get a Comfortable, Energy Efficient Home
At Petti Pest Control, we are committed to providing the best insulation services in Martinsburg. Our team of experts will help you make your home more comfortable and energy efficient. Contact us today to learn more about our services and how we can help you save money on your energy bills!
Trust Our Esteemed Team of Insulators
Though there are a lot of ways to curtail your energy expenditure, the most trusty way to even out your regular payments is through excellent insulation. Here at Petti Pest Control, we'll assist you in achieving this objective with our professional TAP insulation in West Virginia! Our specialists experience the most esteemed training in the business and will deliver years of practical knowledge into your home. Possessing a house is already costly enough without having unforeseen costs unexpectedly pop up.
We Use Only High-Quality Materials for Your Home
We understand that insulation is a long-term investment and we want to make sure you get the most out of it. That's why we use only the highest quality materials and equipment to ensure your insulation lasts for years to come. We also offer a variety of services such as attic insulation, wall insulation, crawl space insulation, and more!