Image

Proudly Servicing Homes And Businesses Across West Virginia And Virginia.
What kind of pest problem are you having? Select all that apply.
Hassle-Free Relief from Pests
Between our same-day service and guaranteed results, there's no reason you shouldn't choose Petti Pest Control. We work so you don't have to!
Image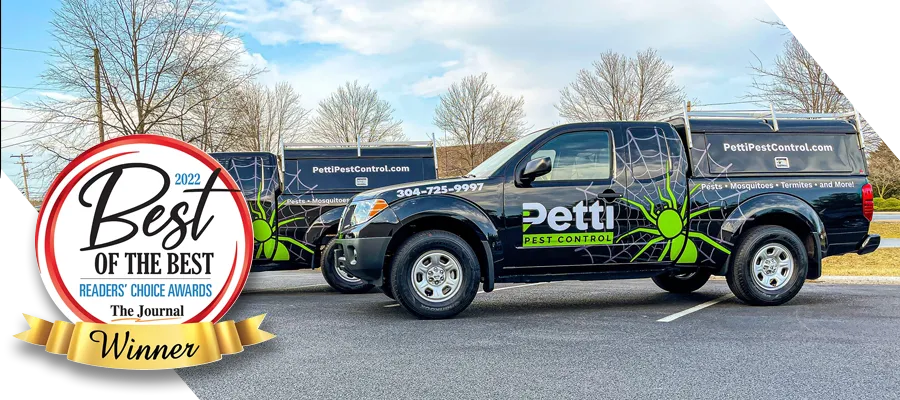 SPECIAL OFFERS
Save Money Today!
We believe that quality pest control shouldn't break the bank. We're proud to offer affordable pest control in West Virginia and Virginia. Explore our coupons and see how much you can save today.
FAMILY-FIRST PEST CONTROL
Gain Peace of Mind with Our Quick Service
When it comes to pest infestations, we know you want the problem taken care of immediately. Our prompt & professional team will eradicate pests as fast as we can. We even offer same day pest control services!**If you call before noon (M-F)
Image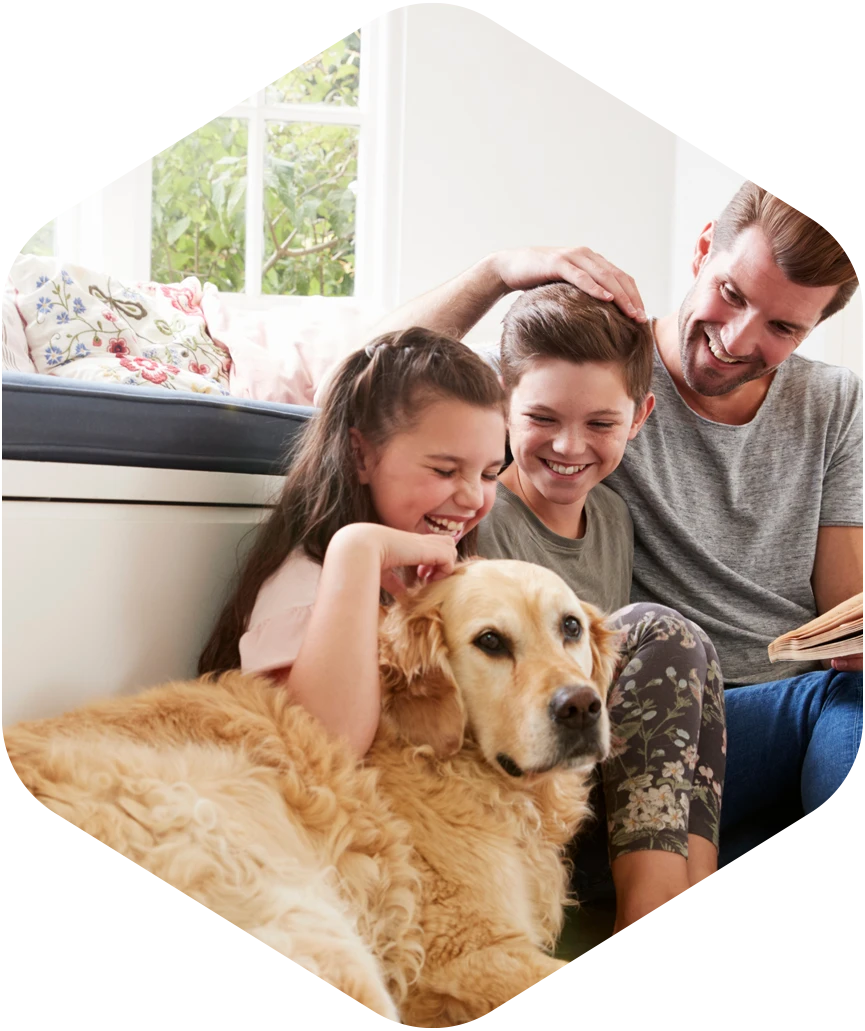 SERVICE AREAS
Areas We Service in West Virginia & Virginia
As a hard-working pest control company, we take pride in helping our neighbors achieve pest-free homes. No infestation is too big or daunting for our experts! We currently service the following cities in West Virginia & Virginia:
Image